It gives me immense pleasure to welcome you all to MKSSS, Centre for Skills Development, Pune (CSD). We at CSD enable our girl students to grow and evolve into successful professionals by developing their skills. Right from its inception to now, our organization has marched forward to spread the light of education and mark the path of academic excellence for every student. We are proud to have developed diverse, creative, and team-oriented professionals in the past and will continue to pursue the same in future.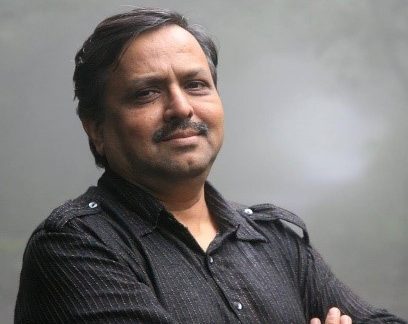 Hon'ble Ravindra Deo Chairman, MKSSS
The vision of MKSSS, is to educate, empower and employ our girl students. The basic purpose of the institute is to transform young, enthusiastic girls from all strata to stand on their feet by educating themselves and by accepting the challenges of the society. Today, at MKSSS, with the gathering of well experienced, qualified, and enthusiastic faculty, well equipped laboratory, high tech updated computer labs, well stacked library and a class of infrastructure strives to develop each student to her full potential.We at MKSSS focus on the all-round development of the students to enhance their employability skills, provide them the training needed in the 21st century to make them industry ready.I wish all the students a very bright future and success.
Economic Empowerment of Women through Skills Development

Hostel facility for girls

Inhouse Hospital for students and staff

Canteen facility

CCTV Surveillance throughout campus

Lush Green Eco-friendly campus

Placement Assistance
The Centre has succeeded in several aspects, some of which are listed below.
The majority of the girls have acquired employability skills that are necessary to sustain and grow in the ever-increasing competitive world.
Girls have gained skills like Digital Literacy, Confidence Building, Self- Grooming, Presentation Skills, Market Responsive Skills, Communication Skills and several others to become employable.
Trainings undertaken have provided them with several job opportunities in different sectors at entry level jobs and the students have been doing well and supported through this center's eco-system where they are periodically guided and mentored to become self-reliant.
A lot of students are approaching us through word of mouth and the center is focussing on developing several new courses as per the requirement of the beneficiaries.
Several needy women and rural area beneficiaries are being catered to for economic empowerment.
Several women affected due to the Covid 19 Pandemic crisis and staying in the slums of Pune city like Vadgaonsheri, Hadapsar, Ramwadi and Yerwada have been given skill-based training to initiate livelihood through the training programs to become financially independent.
Our Major Program relies on below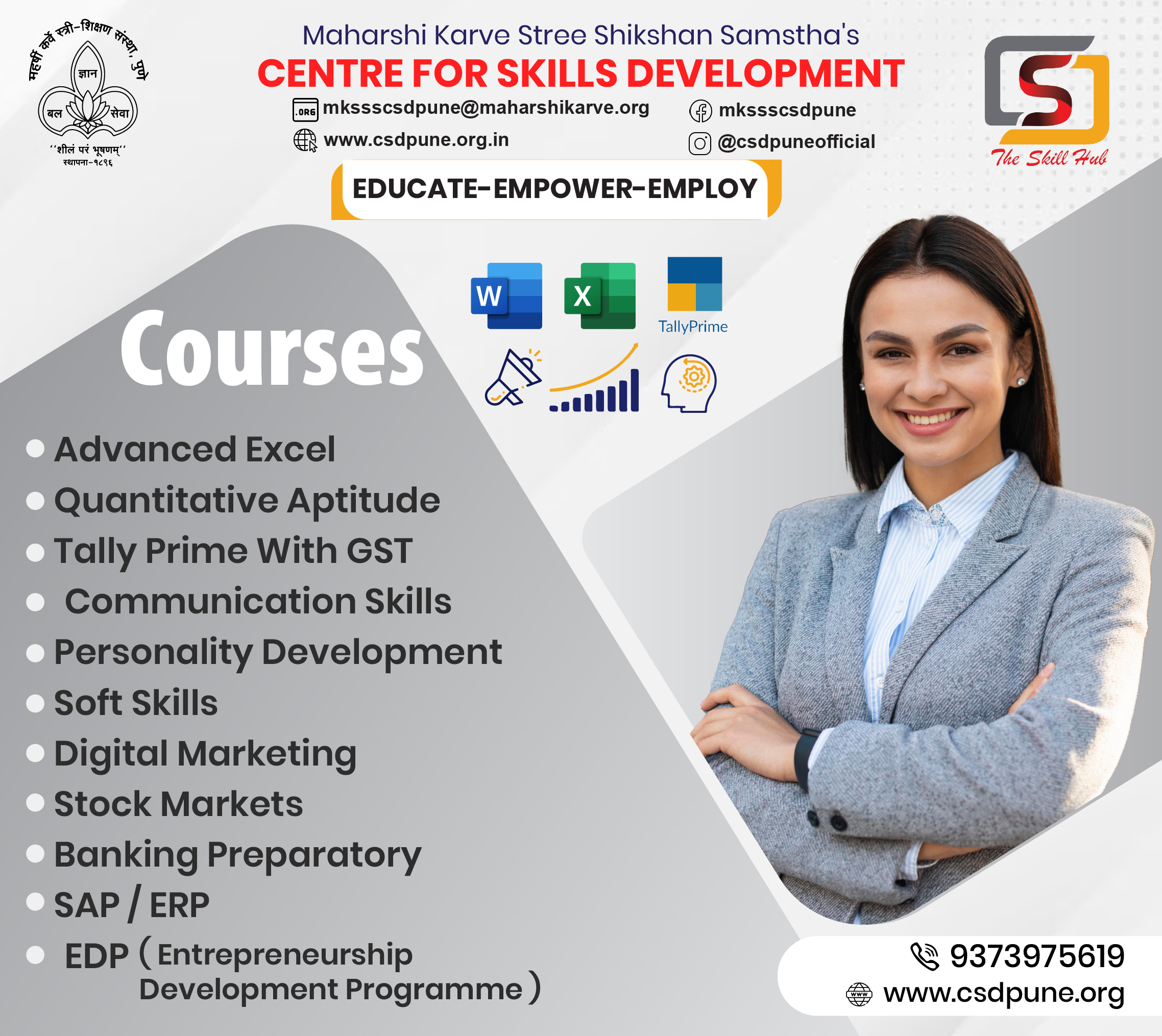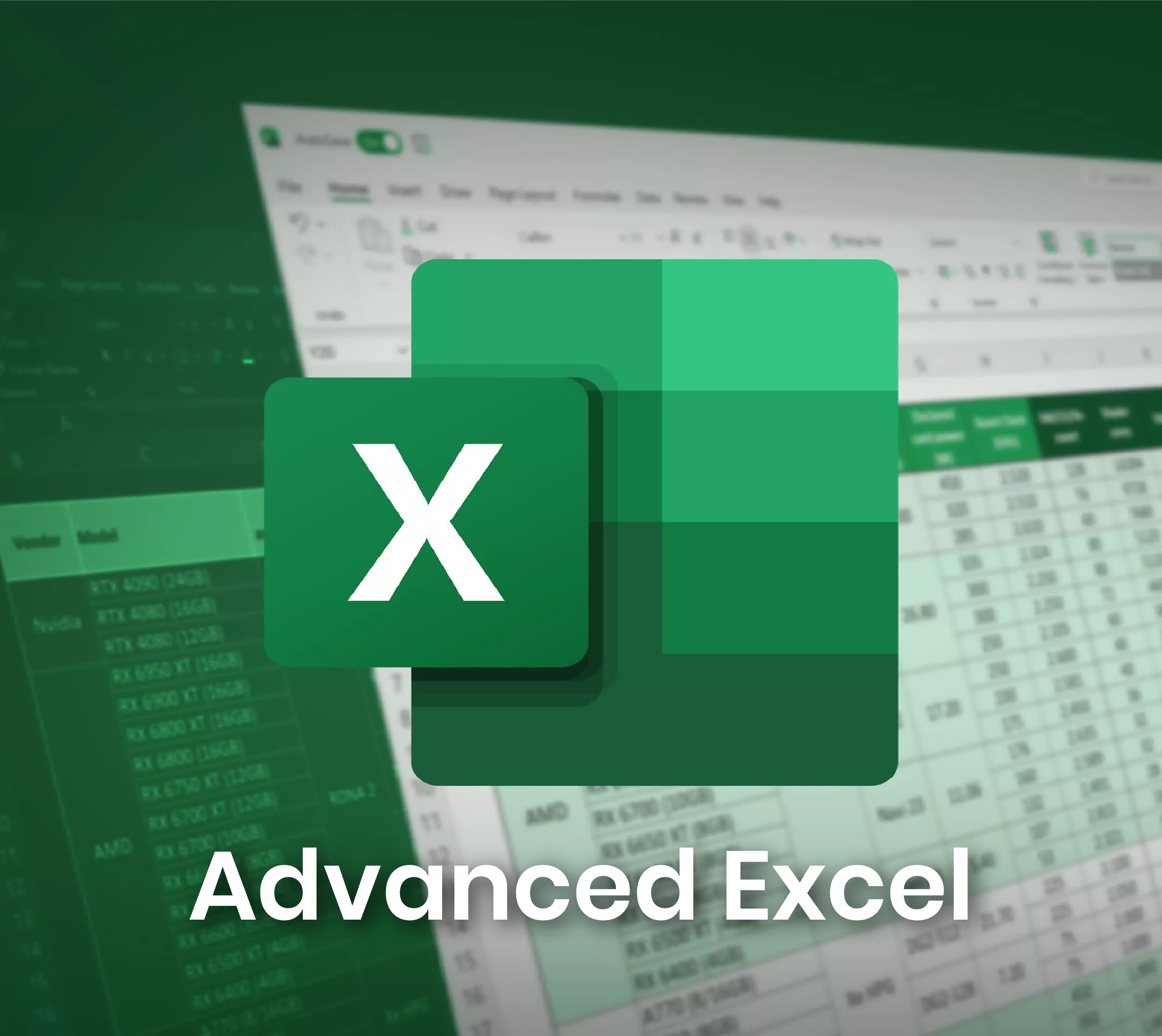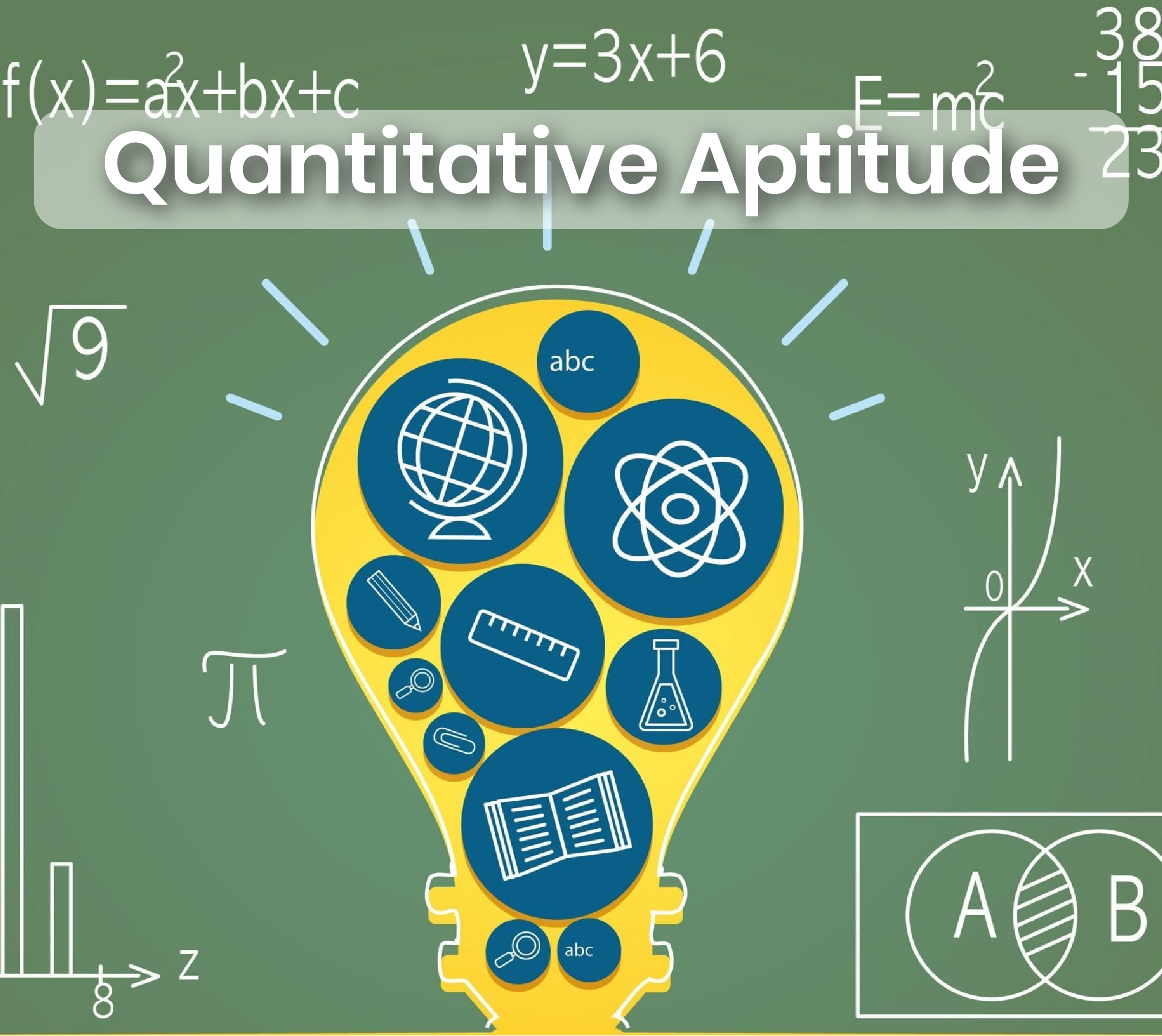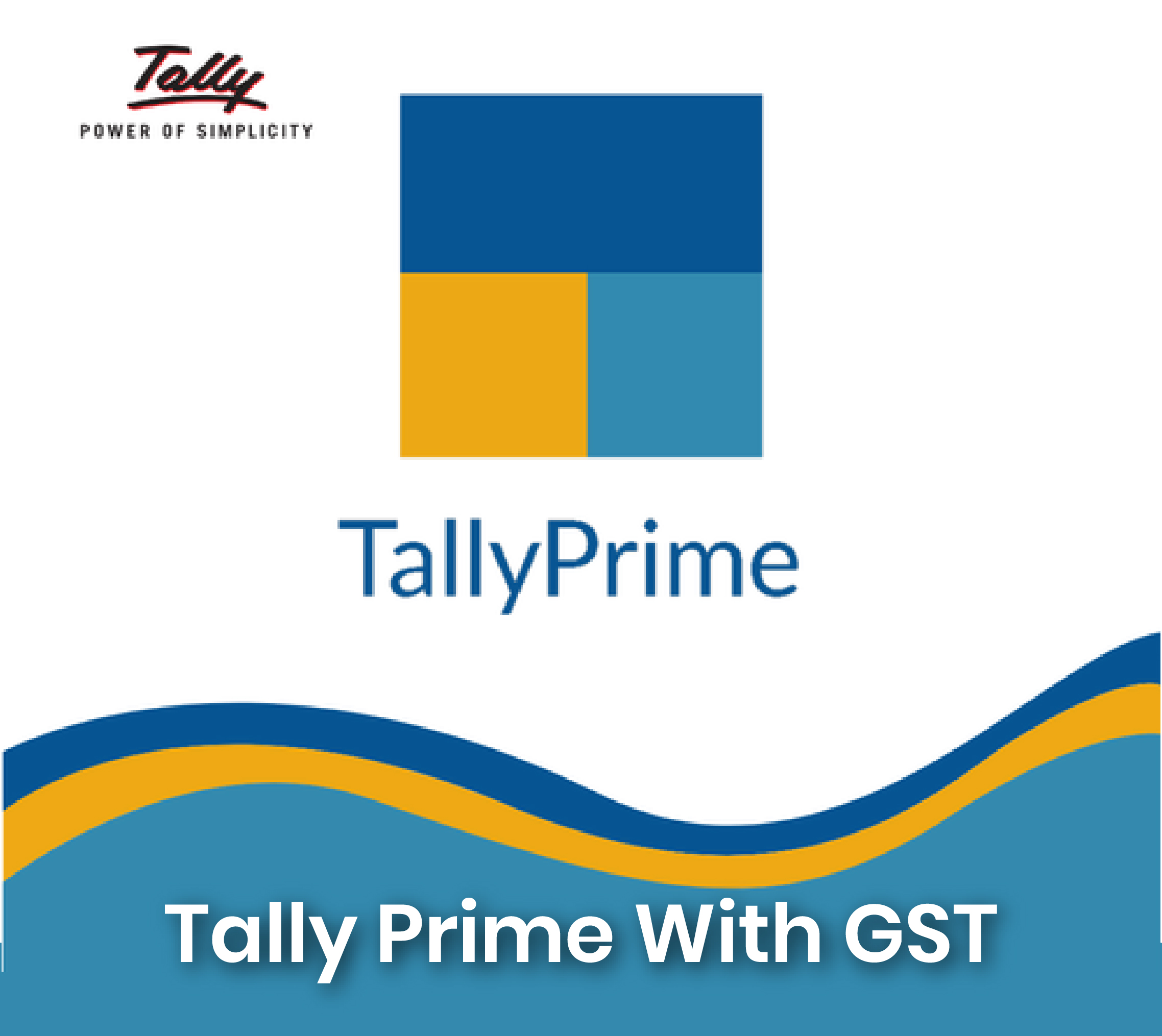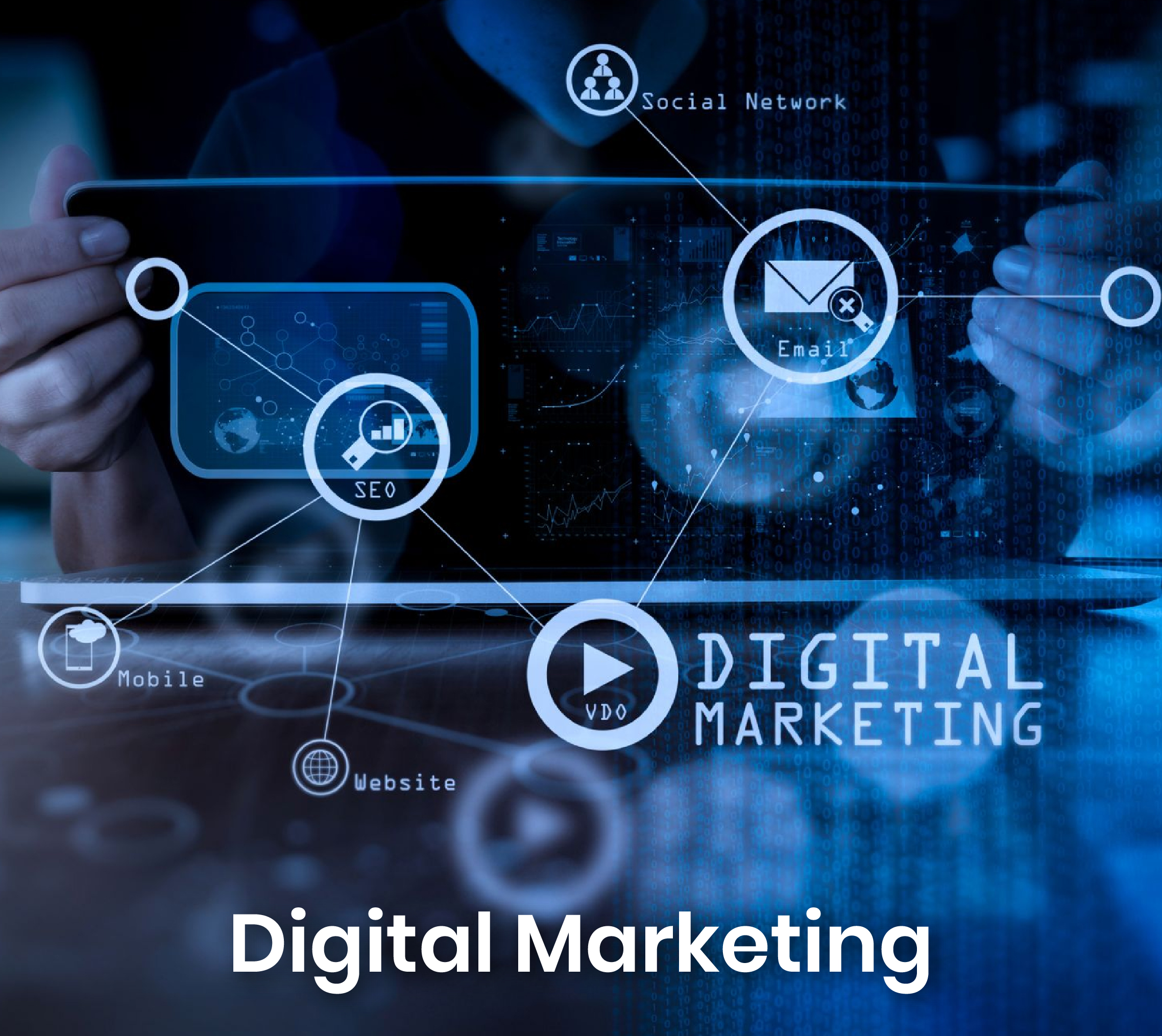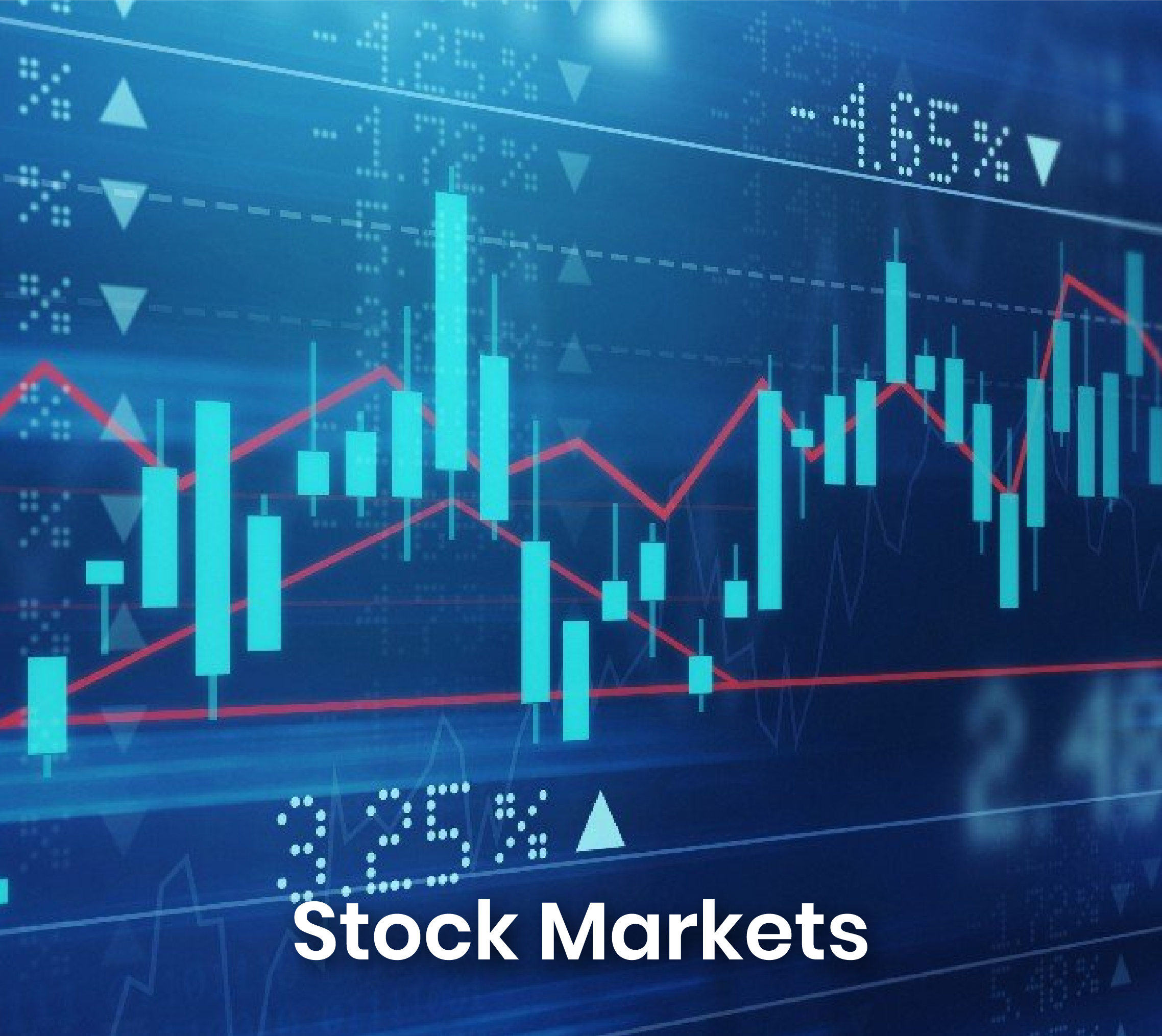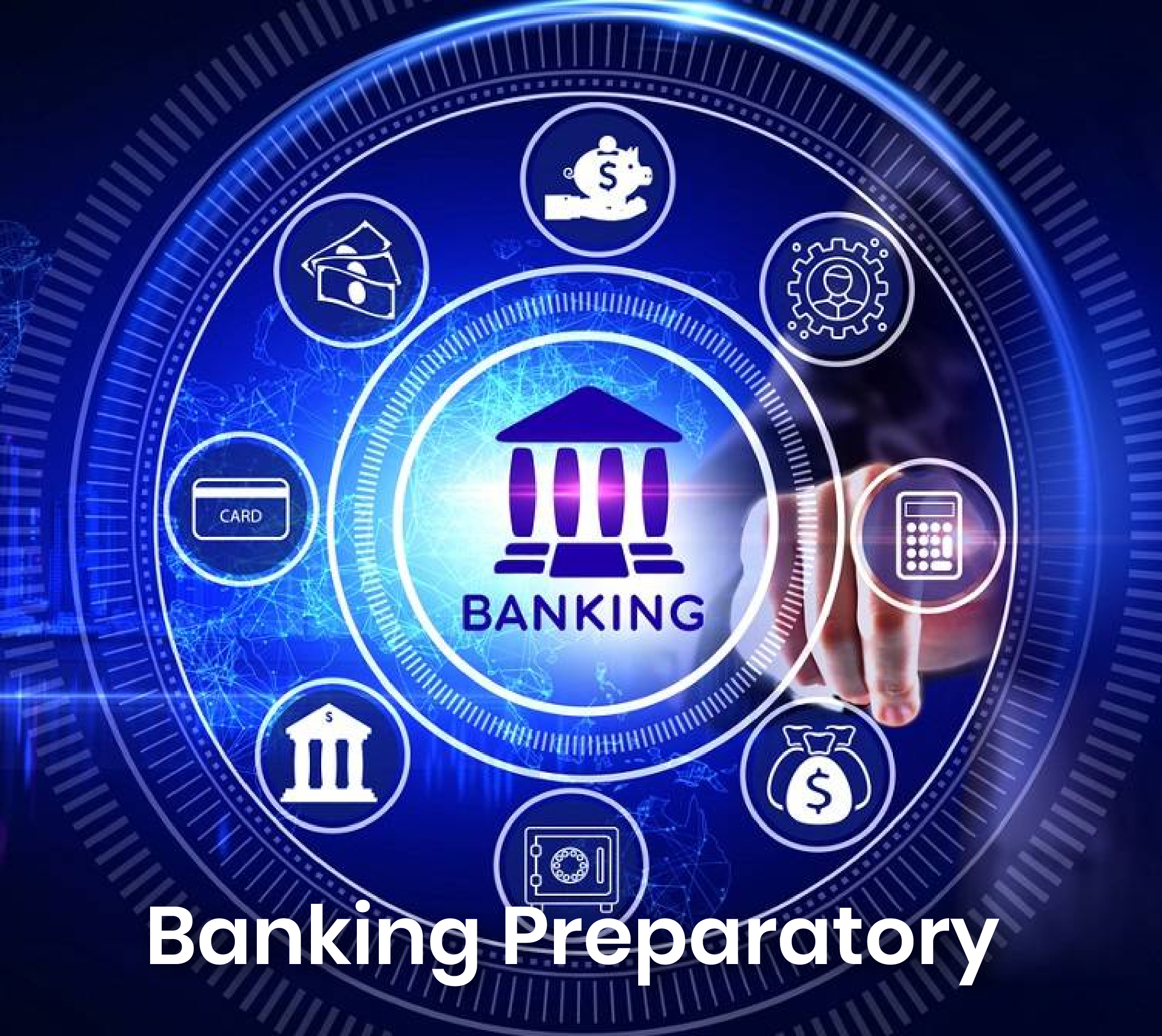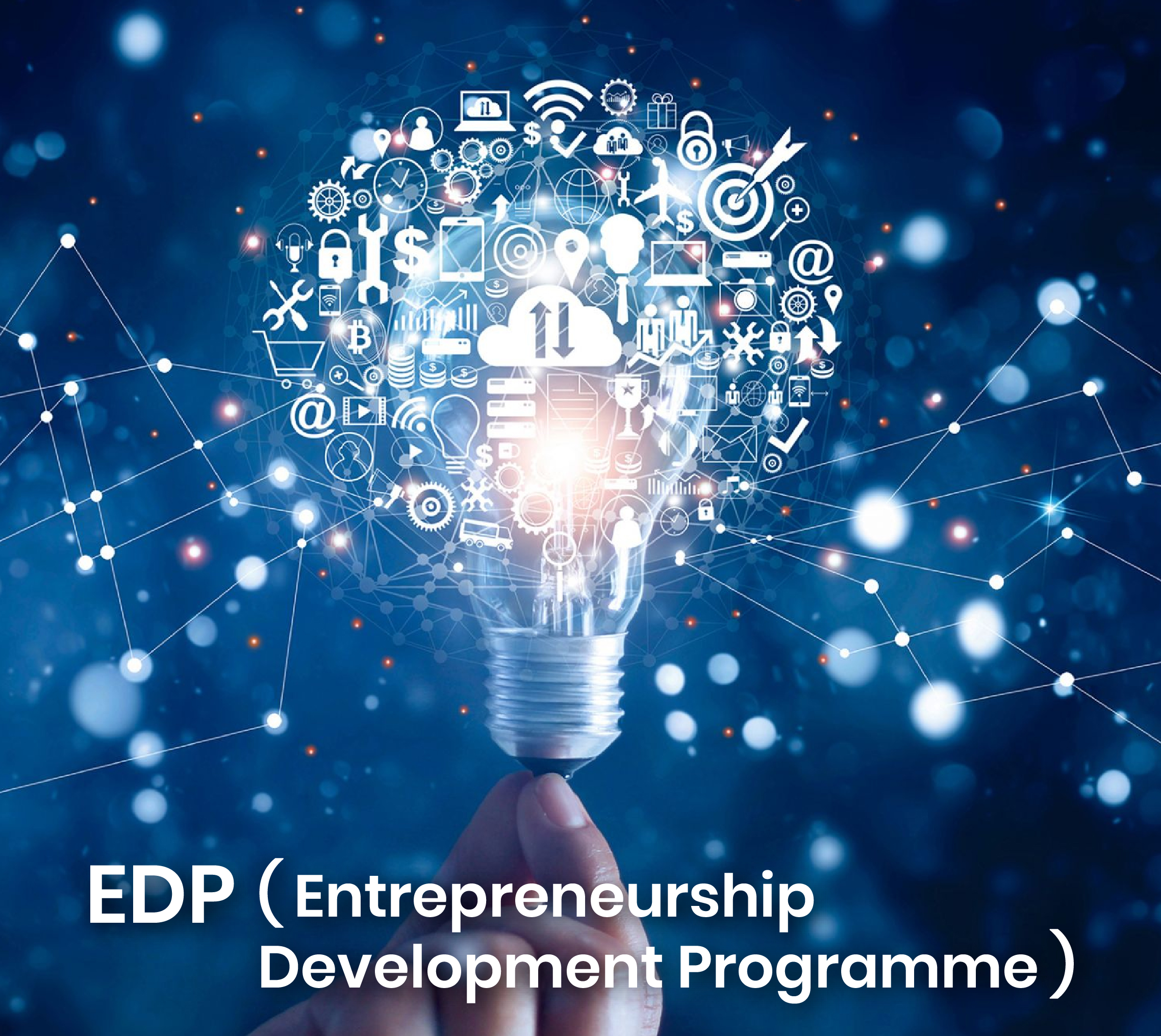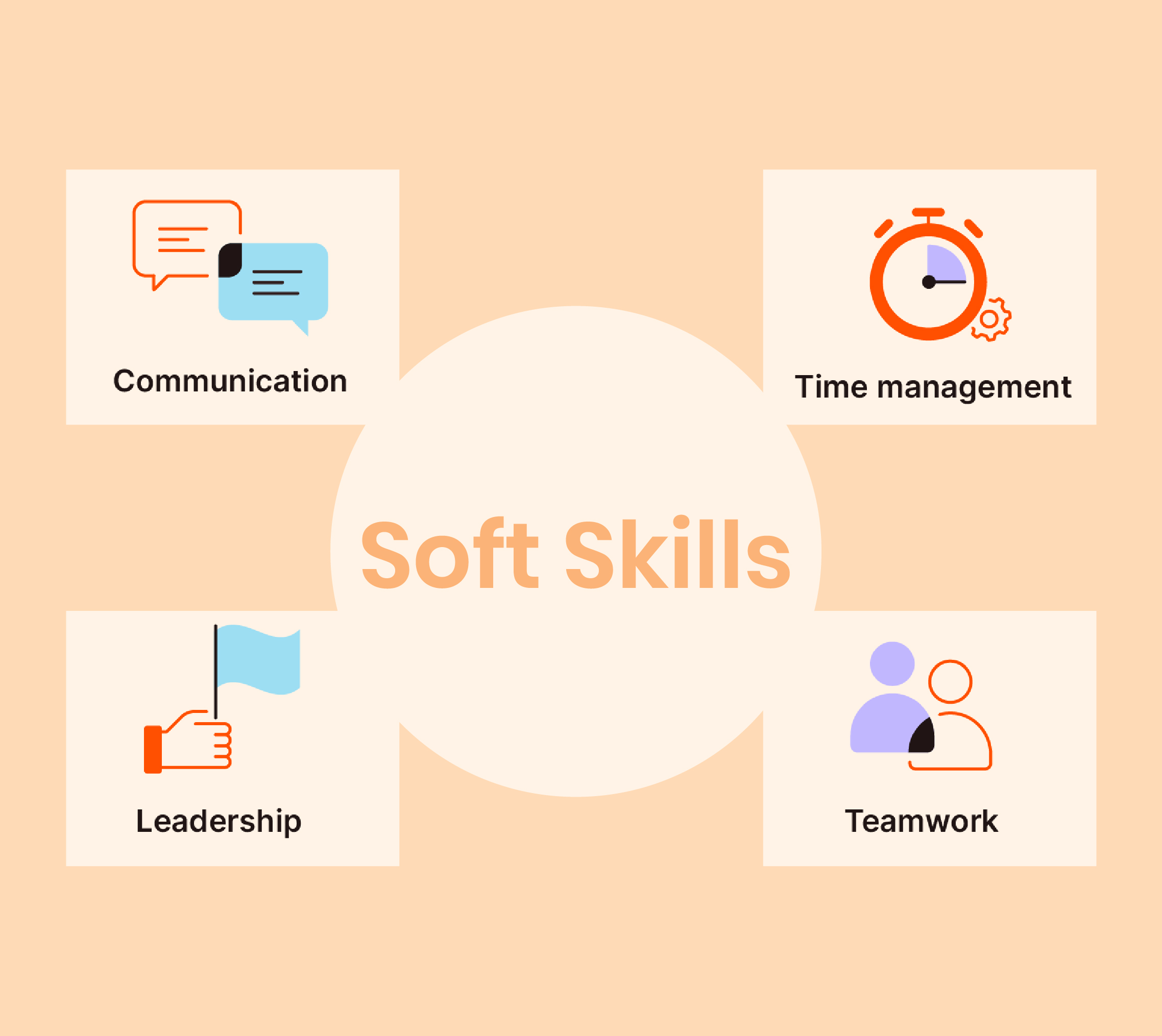 Trained Beneficiaries from Inception