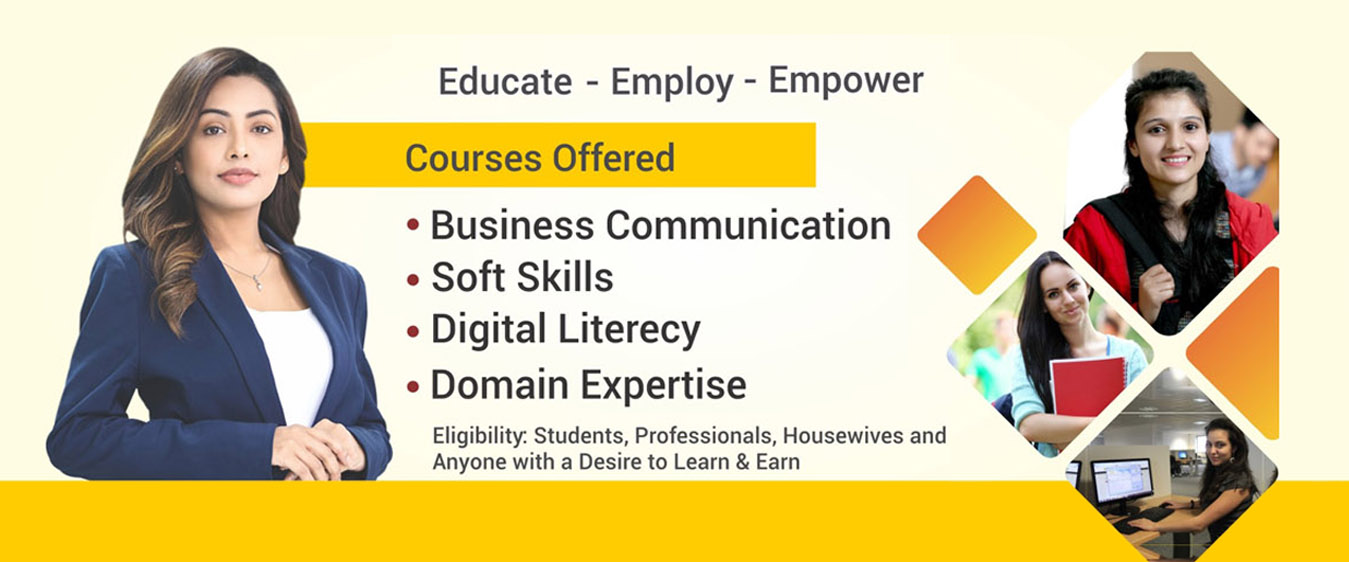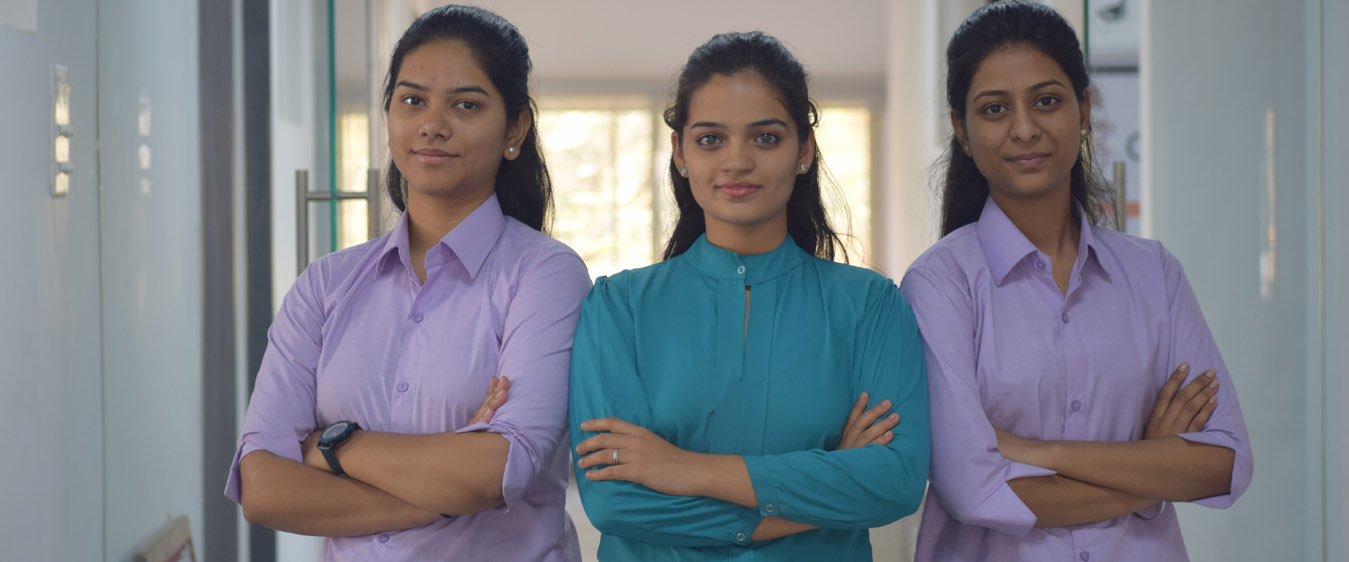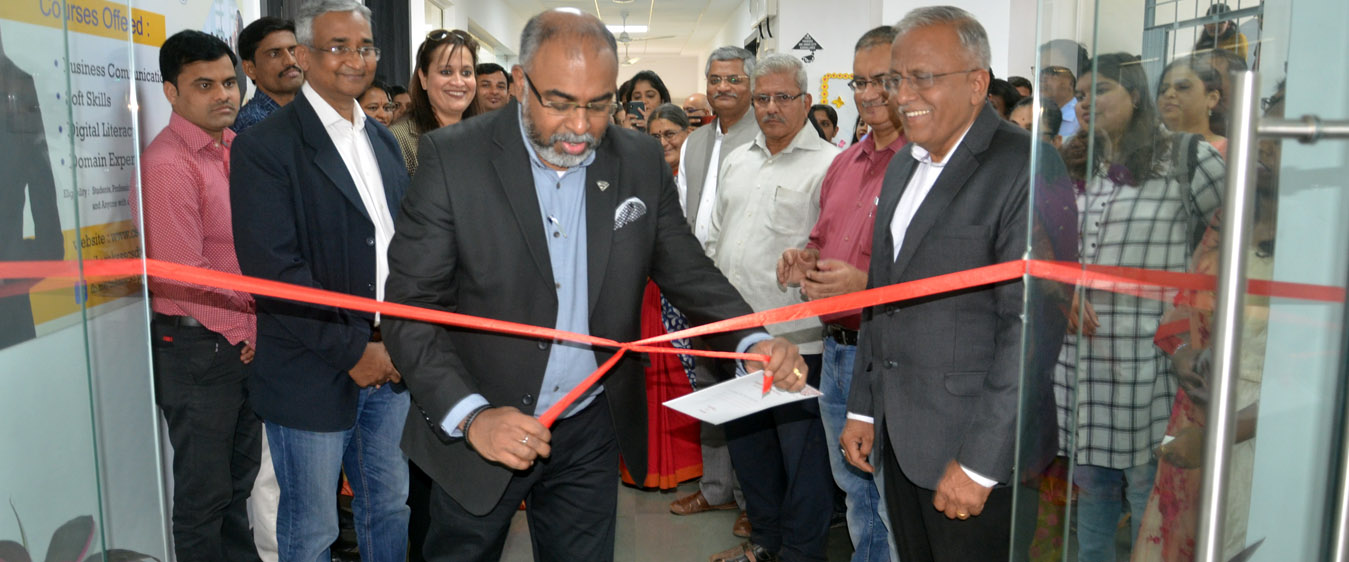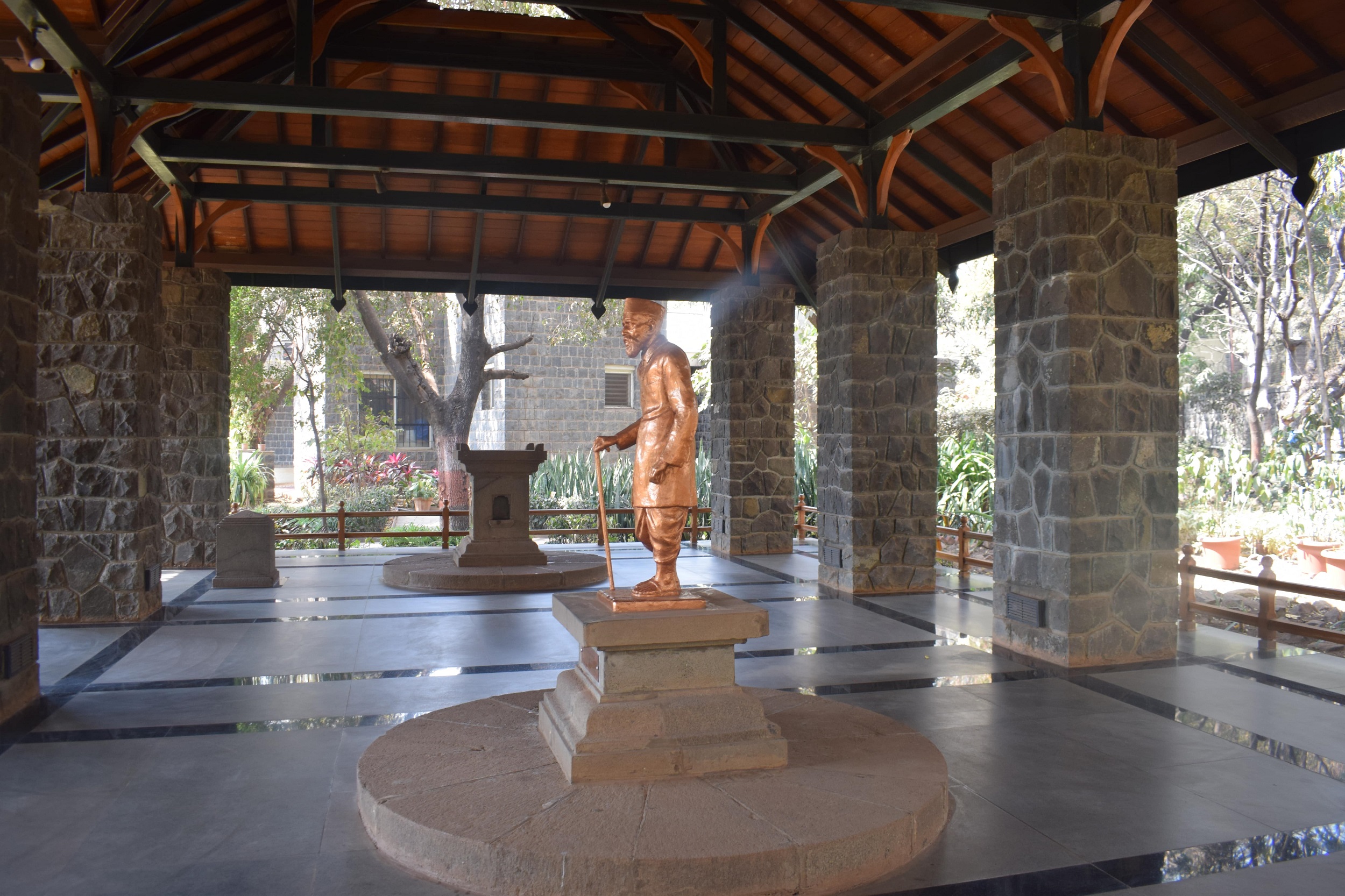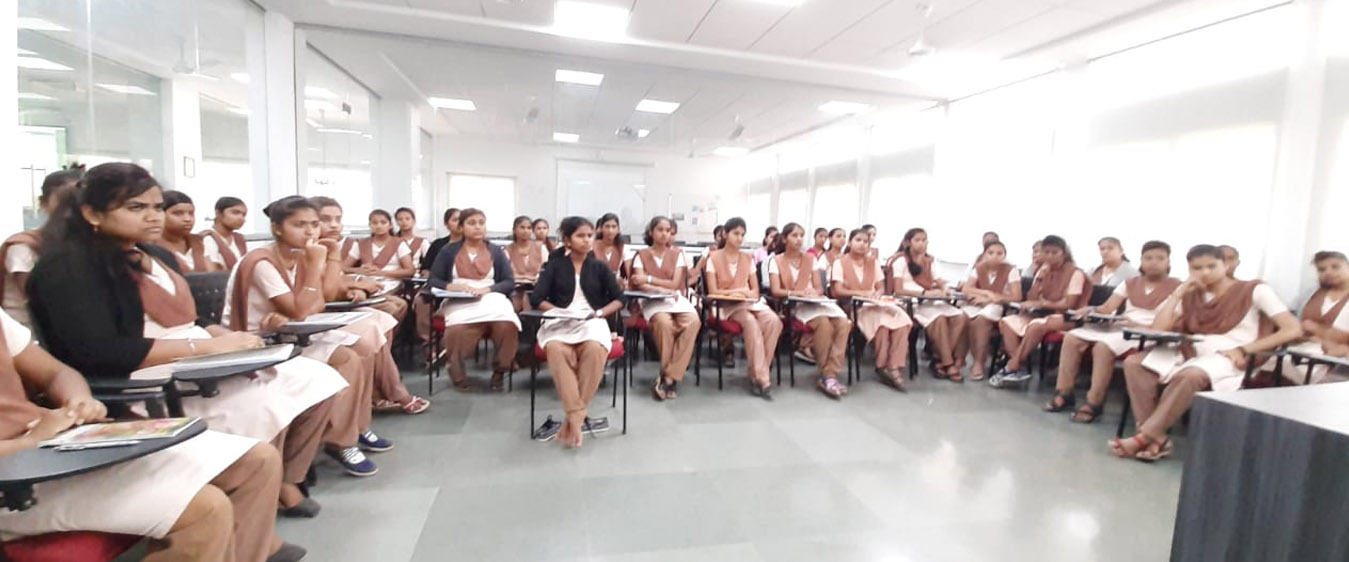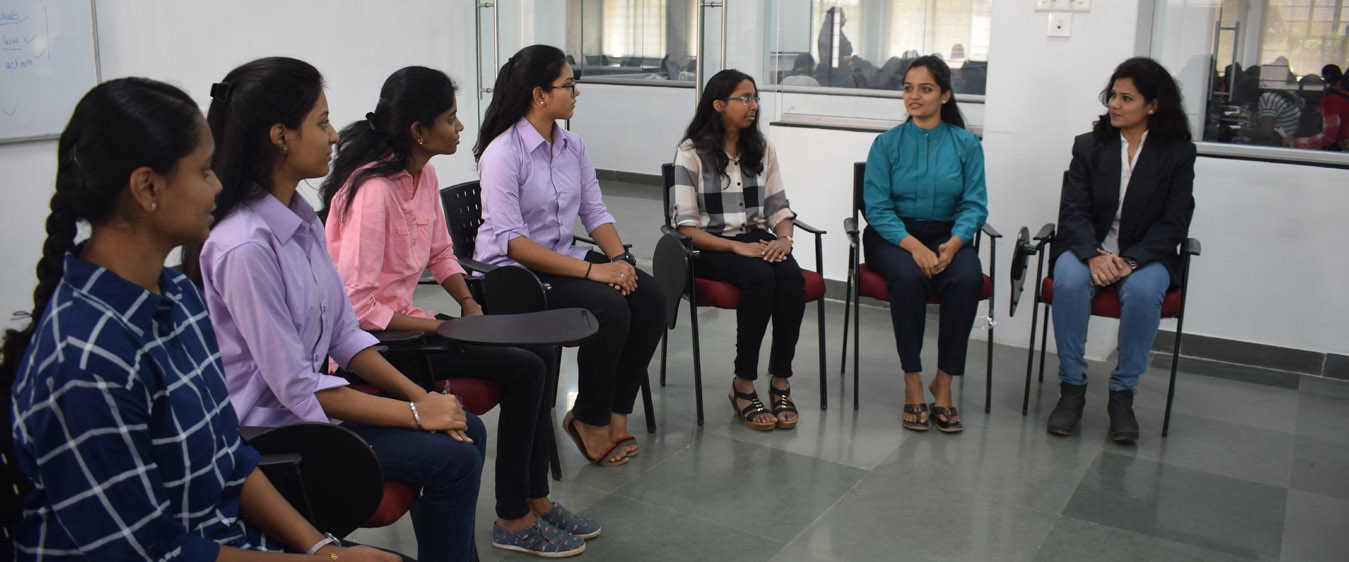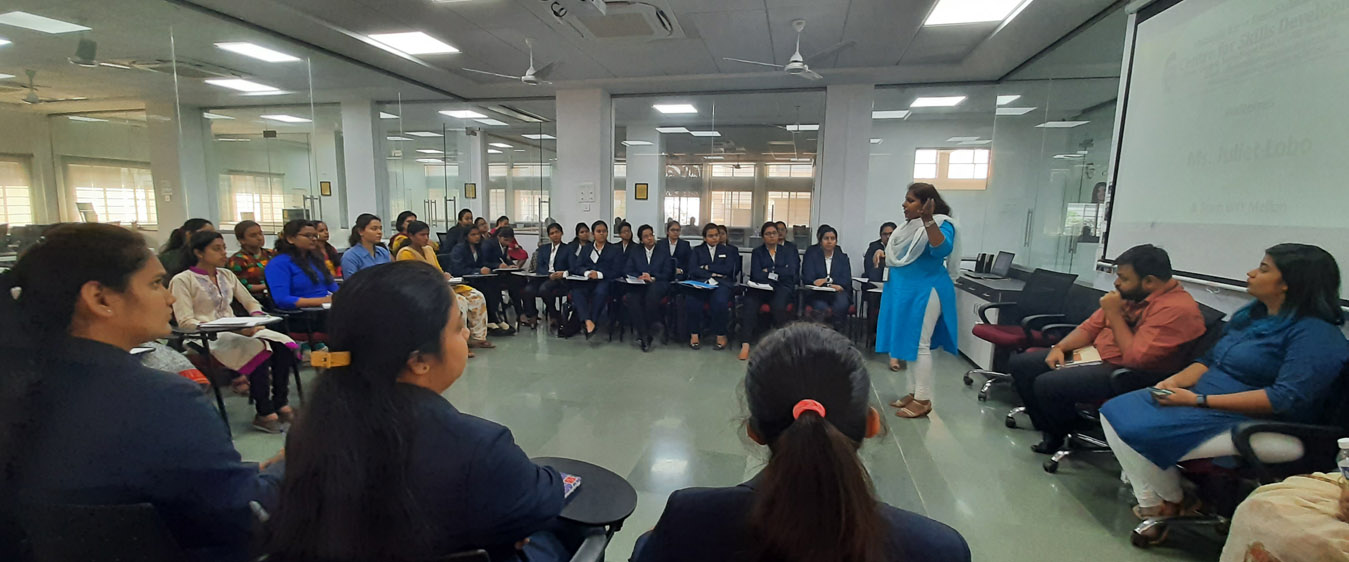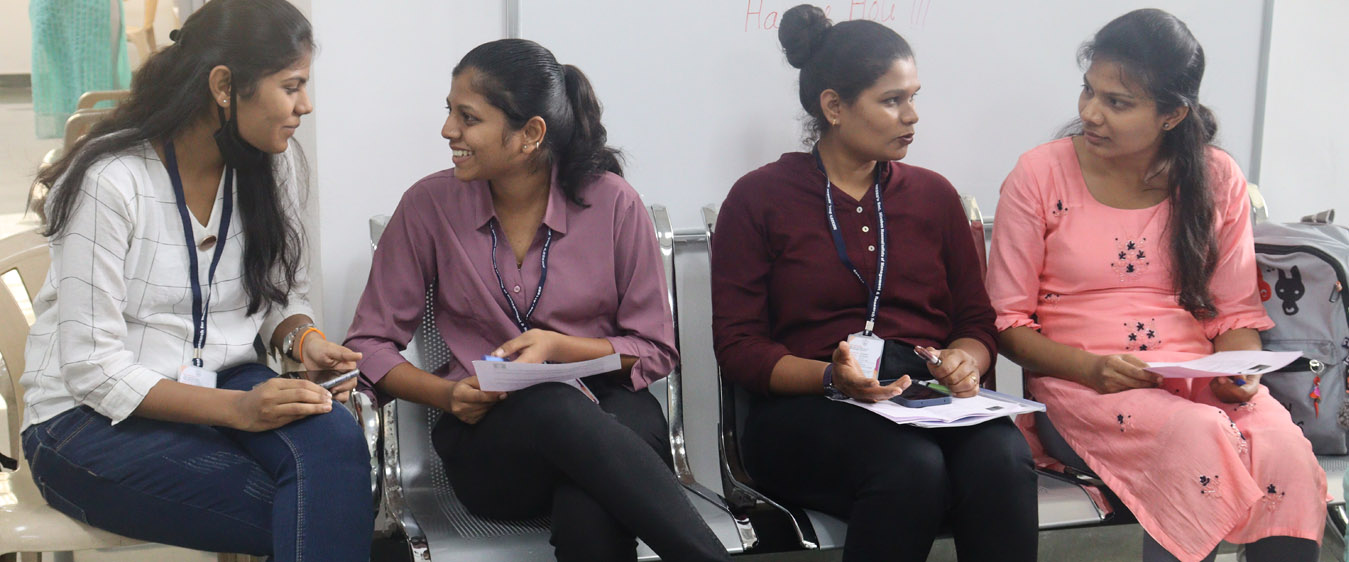 Maharshi Dhondo Keshav Karves Samadhi
Maharshi Dhondo Keshav Karves Samadhi
Maharshi Dhondo Keshav Karves Samadhi
CENTRE FOR SKILLS DEVELOPMENT
ECONOMIC EMPOWERMENT OF WOMEN THROUGH SKILL DEVELOPMENT BY MAKING THEM EMPLOYABLE THROUGH TRAINING & EDUCATION
Sustainable livelihoods and entrepreneurship development programmes for women based on their pecuniary needs and emerging opportunities for working remotely with digital support
Economic Empowerment of Women through Skills Development
No of direct beneficiaries benefitted till date
No of Indirect Beneficiaries

Expert Trainers

Activity Based Learning

Outcome Based Approach

State of Art Infrastructure

Unique Pedagogy
We are striving to make an impact in the society for
No of beneficiaries
upskilled
No of students opted for
higher education
No of students who opted for
one more training
The Centre has succeeded in several aspects, some which are listed below.
Majority of the girls have acquired employability skills which are necessary to sustain and grow in the ever increasing competitive world.
Girls have gained skills like Digital Literacy, Confidence Building, Self- Grooming, Presentation Skills, Market Responsive Skills, Communication Skills and several others to become employable.
Trainings undertaken have provided them with several job opportunities in different sectors at entry level jobs and the students have been doing well and supported through this centre's eco-system where they are periodically guided and mentored to become self-reliant.
A lot of students are approaching us through word of mouth and the centre is focussing on developing several new courses as per the requirement of the beneficiaries.
Several needy women and rural area beneficiaries are being catered to for economic empowerment.
Several women affected due to the Covid 19 Pandemic crisis and staying in the slums of Pune city like Vadgaonsheri, Hadapsar, Ramwadi an Yerwada have been given skill based training to initiate livelihood through the training programs to become financially independent.
Our Major Program relies on below